Passive Fire Protection
Home » Passive Fire Protection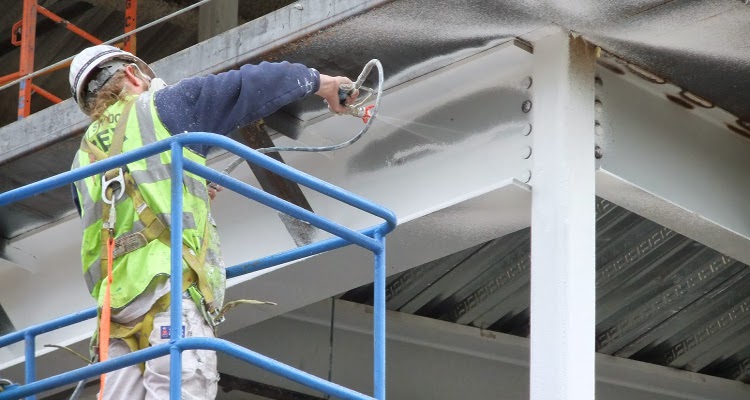 Powell Insulation also provide passive fire protection solutions. Passive fire protection is an essential element of structural fire protection and fire security within a property. PFP tries to contain fires and also slow the spread, due to use of fire protected wall surfaces, floors, and doors.
Powell Insulation is a market leader in the supply and installation of passive fire protection solutions. These types of fire proofing alternatives offer inherent fire safety by reacting against flame, high temperature and smoke to keep the essential expectations of building compartmentation, structural stability and so fire separation. Buildings are protected by the application of a broad selection of components to fit all applications. Our service covers: [su_list icon="icon: external-link" icon_color="#f05931″]
Solution Engineering;
Survey;
Design;
Installation;
Certification; [/su_list]
When thinking about fire protection, a lot of us get confused by the terms passive and active and wonder if there exists a tradeoff when combining passive and active procedures. Once these types of terms are known, a wise building owner will realize that they are two totally different ideas that complement each other once used in combination.
Whilst active fire protection including fire sensors that are essential for any regular evacuation, passive fire protection not only will save lives, however it is the major asset saver as well.  The most recent statistics present that more than 30% of companies that suffered a significant fire incident were forced to close within 12 months; this shows the advantages of good passive fire protection to limit the effect of a fire and allow much better industry continuity.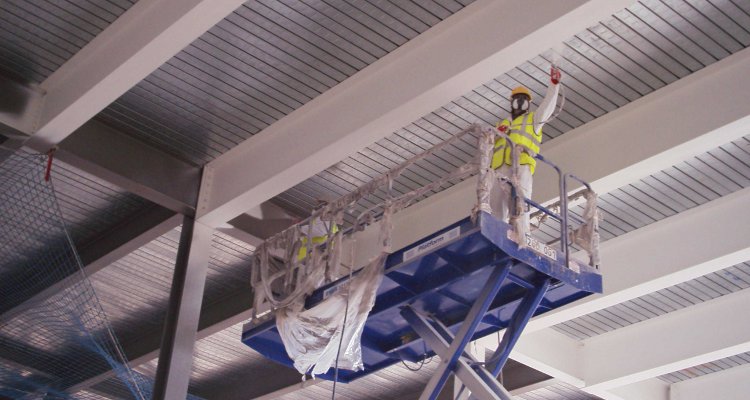 The choice among active and passive solutions, or a mix of both, is affected by the likely size and kind of fire, the duration of protection needed, the devices or structure requiring protection, water access, plus the time necessary for evacuation.
So what is passive fire protection. In other words, passive fire protection is designing a construction in such a way that it is hard for a fire to begin and propagate within it. There are a few key aspects of passive fire protection:
Fire walls and also doors – The objective of the two structures is to generate an Oxygen buffer and compartmentalize the fire. Should a fire begin, the fire wall surfaces and doors not simply represent an immediate safeguard that the fire would need to physically burn right through to pass, but a choke level for air flow in the hopes that the fire will use all of the Oxygen inside that area and move out on its own. Fire doors are in reality a cross-over solution since they are section of the passive fire protection, but are usually associated with an active fire security alarm so they shut instantly in case of a fire.
Fire resistant materials – One of many greater strategies of avoiding an out of control fire quickly in a property is to erect the structure with materials that don't capture fire. While it is practically difficult to create a beneficial modern building made of totally fireproof materials, a lot more such materials can be utilized, the safer the building will be.